By accessing the 'Login URL' which is dedicated to your company, a Login form will appear. There may be a single Login form, may be more than one. Please ask which one you should login to, to the "System Administrator" of your own company.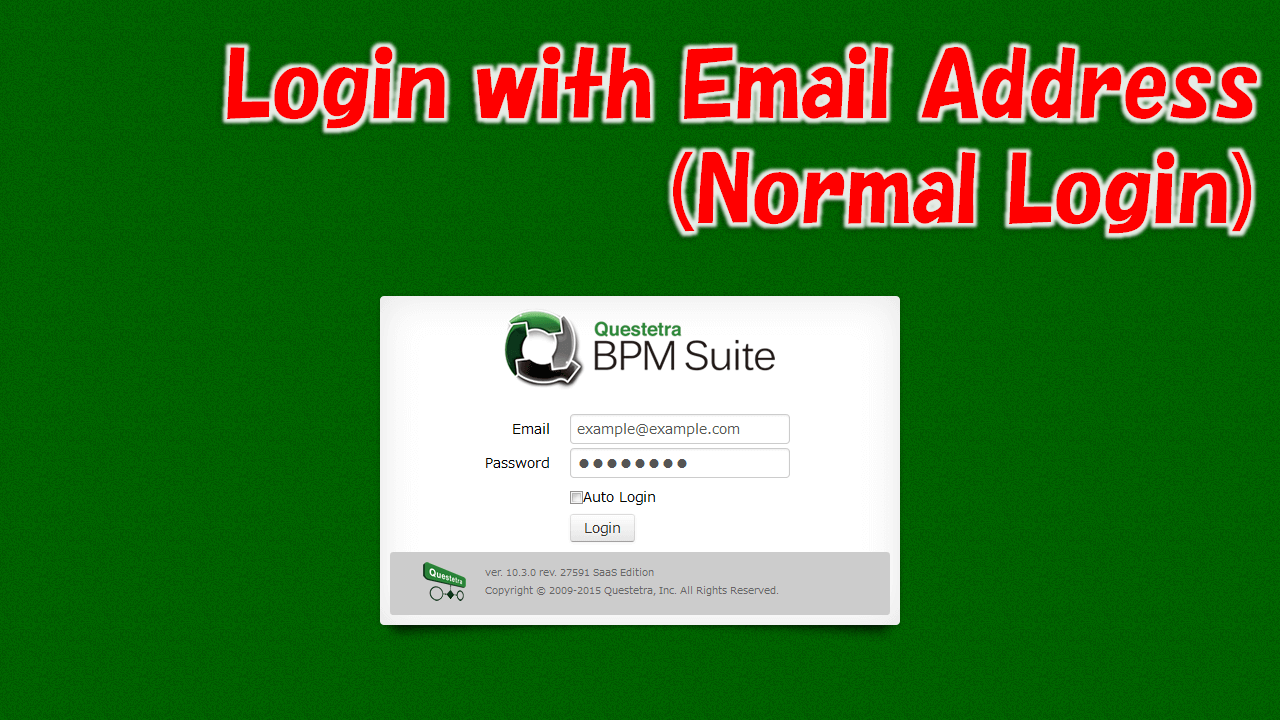 1. Accessing the Login URL
1. Login URL

Access to the [Login URL] with a Web browser on your computer or Smartphone.
Login URL is different for each license. (e.g. 'https://xxxx.questetra.net/Login_show')
It will be useful if you Bookmark the Login URL on your browser.
In some cases, such as when "Outbound IP restriction" is set by the system administrator of your company, access source will be limited.
2. Logging in
a. Password login method

[Login] by typing your Email address and Password.

b. Single Sign-on method (Google)

[Login] with a browser with which you have logged in to G Suite.

c. Single Sign-on method (SAML)

[Login] with a browser with which you have logged in to SAML.
R3081: Collection From Other Sources
R3082: Sharing with user's consent
[Login] button will be displayed as many as login methods that are configured by the "System Administrator" of your company.
The same user can log in simultaneously from three different browsers (computers/smartphones.)
If you enter the incorrect login details consecutively, the account may be locked for 15 minutes (depending on your system settings).
If there is no activity for more than 30 minutes, you might be forcibly logged out (session timeout).
Timeout due to non-activity will not occur while viewing the [Open Chat], [My Tasks] or the [Process Modeler].
If you turn on Auto Login you will be able to move directly to the [Top Page] (the screen after Logging in). If you are using a Public Computer do not use Auto Login, or at least be sure to log out. Auto Login will cease after 7 days. After this, you must enter login details manually and check the Auto Login box.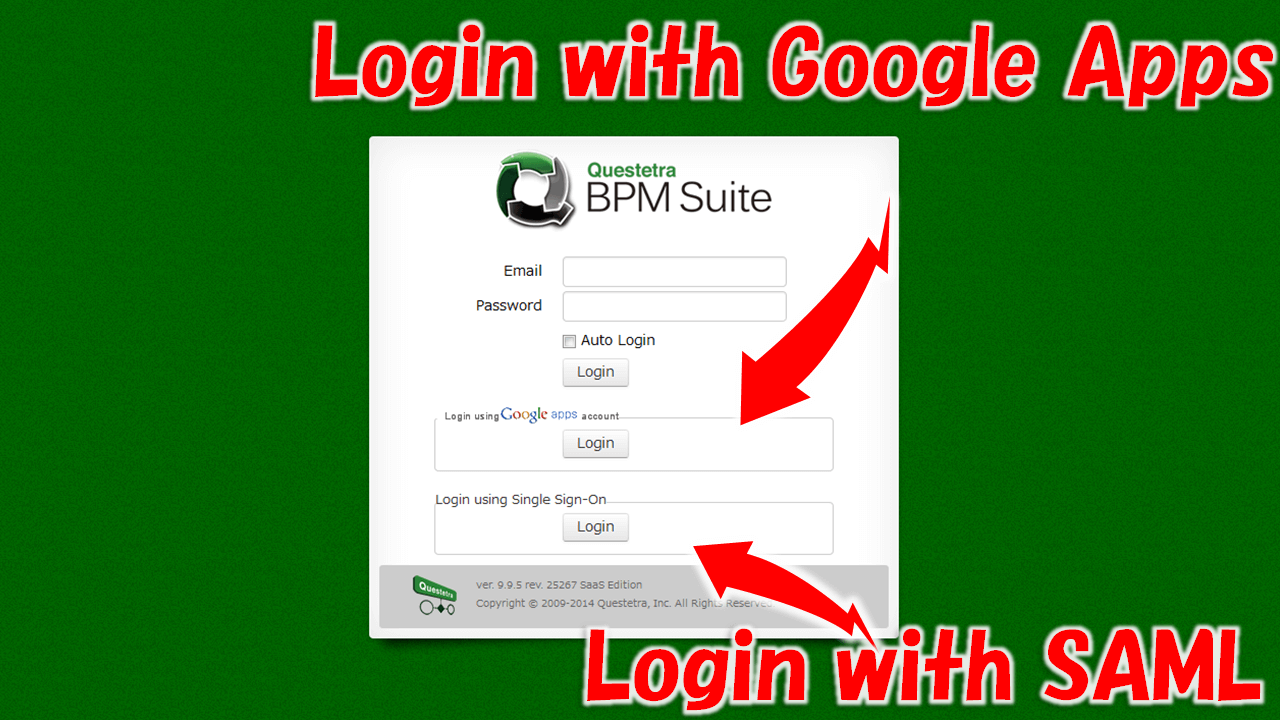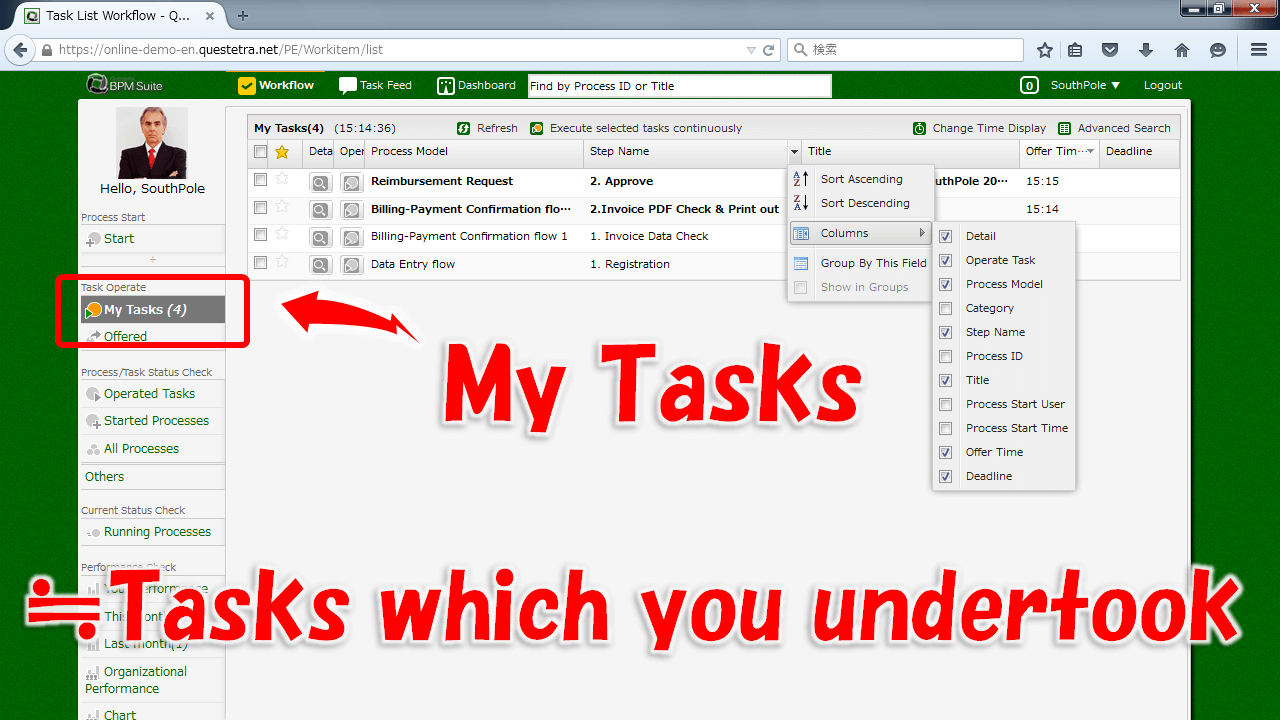 ---
X. Workflow-Sample