In many cases, a User who handled the first Step in the Swimlane is also responsible for the downstream Steps of the issue. For example, the person in charge of answering a certain inquiry is responsible until completion of the issue (inquiry). On the other hand, it is not necessary that downstream handler is the same person as the person handling upstream Step, in the operations such as new graduates selection flow that to correspond to the massive entries.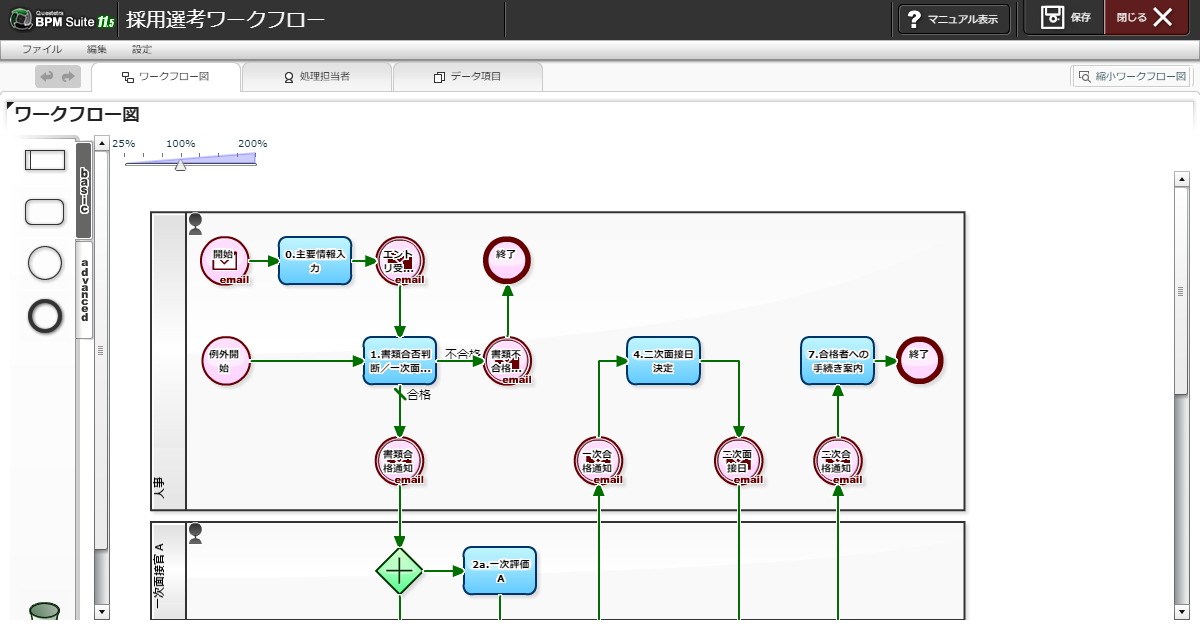 1. Usage Example of "Canceling Continuation of Correspondence"
a. Background knowledge in the upstream process is not required 1

Preparing a schedule of job interview in accordance with internal rules

b. Background knowledge in the upstream process is not required 2

Confirming that the invoice amount is credited after sending the billing

c. Large Amounts of Handling of Issues are Needed

In a situation that 10 people corresponding to 1,000 inquiries in a day, a different person makes a secondary response
The cancellation of the principle of continuous correspondence is effective, if the handling of the downstream Step does not depend on the "circumstances of the upstream"
2. Operations that Continuous Correspondence is desirable
a. Drafting Request for Decision and Reporting the Result

Drafter to carry out "Re-applying for a Rejected Request" and "Implementation Report after Approval" by his/ her own

b. In Charge of Answering Inquiry

The person in charge of answering will continue to correspond with responsibility, doing internal investigation and confirmation to the technology sector, etc.
It should not be "canceled" in the case that the downstream Step is hard to handle for people who are not familiar with the circumstances of individual issue
3. Cancel the Policy of Continuation of Corresponding
1. Modify Setting of Swimlane

Configure a Swimlane on which the Issue to be Offered on each time it arrives at a Step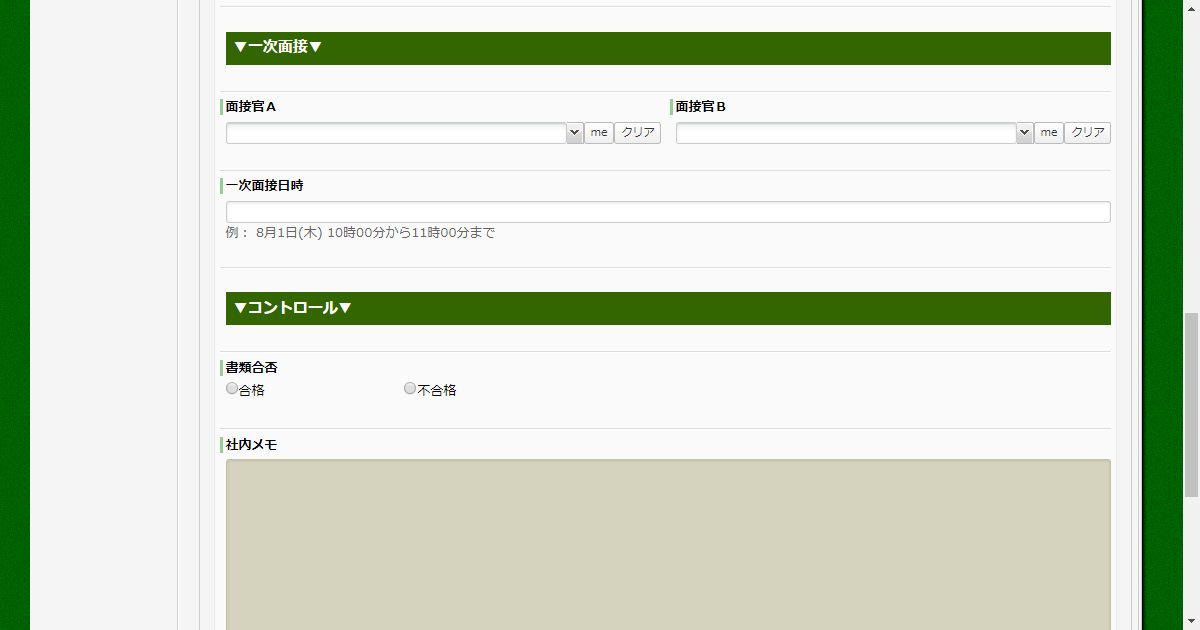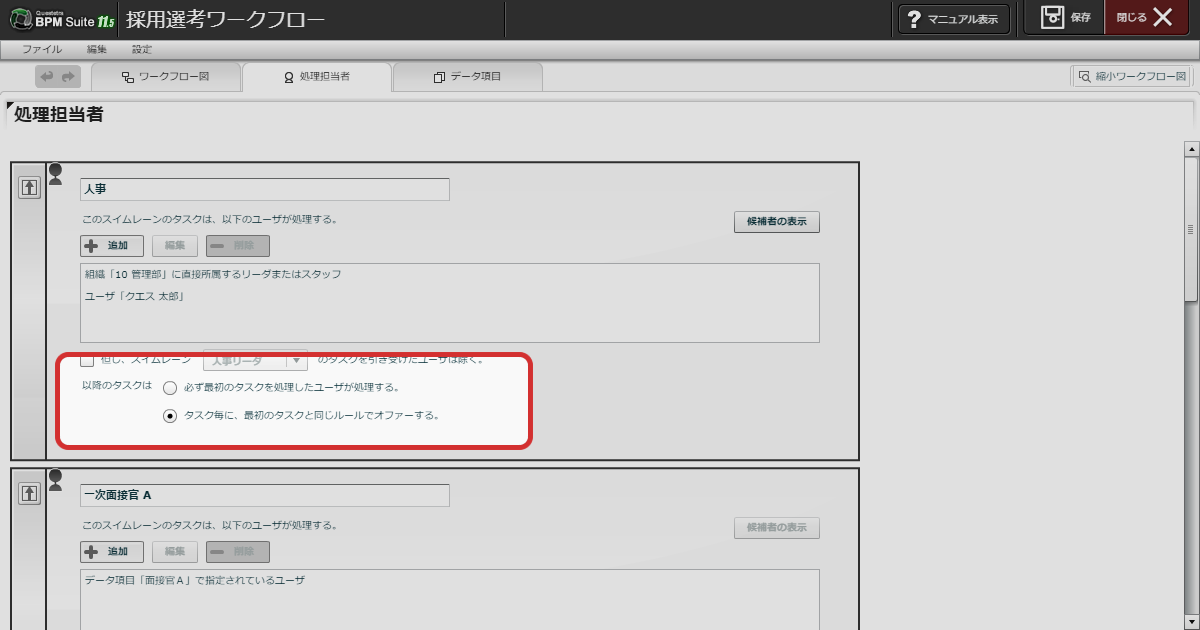 ---
X. Workflow-Sample